Benefits of Switching to Hosted Exchange 2010

The success of your business hinges on your ability to make your users more productive and effective through the technology solutions you deliver. Hosted Exchange 2010 helps your users get more done by giving them the freedom to securely access all of their communication, from nearly any platform. Your users live their business lives in their in-boxes every day. For so many organizations, Exchange has been the foundation of a universal in-box. Enhancements in the latest release of Exchange provide your users access to all of their communications from a single location while making it easier for them to collaborate with each other and their business partners.

Superior Web and mobile access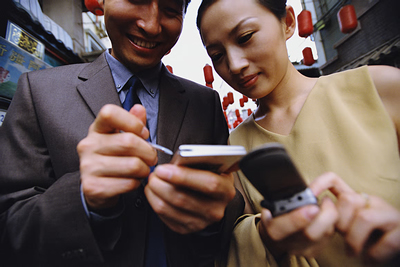 Exchange 2010 offers superior Outlook Web Access, with an experience matching that of Microsoft's Outlook client. E-mails can be dragged between folders, while calendar entries can be moved around and re-sized.

On top of default OWA features, Raymar also supports Black Berry!

Access to the Newest Technologies

Using a hosted e-mail service will allow users to enjoy the features found in Exchange 2010 without having to invest in new hardware or pay for an Exchange license.